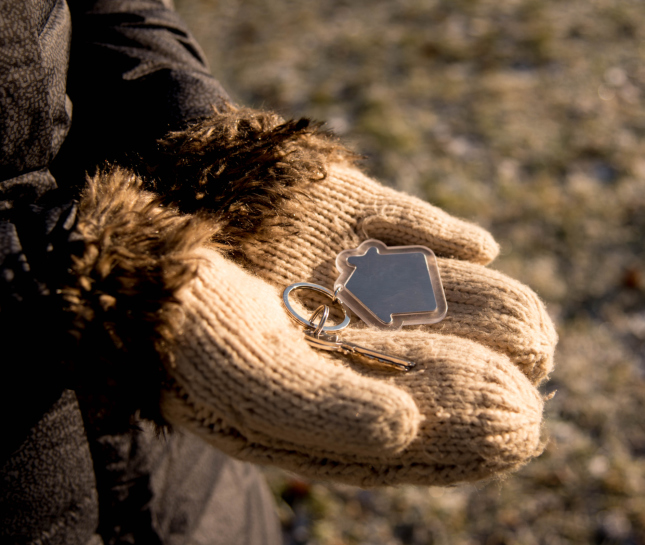 The cooler months of winter often seem like the best time to hibernate into your house and wait for spring to appear, but it can actually be a prime opportunity to start looking for a new home. If you're not interested in waiting until next season, here are a few reasons you may want to get started on your home search a little earlier than expected.
Opportunity For A Lower Price
With prime moving time occurring during the months of fall and spring, there's a good chance that a home purchase will end up costing you less in winter than it will during other times of the year. Most home sellers are not going to want to keep their house on the market for an extended period of time, so if it happens that their house is still for sale when the winter comes, they'll likely be willing to consider a lower offer.
More Attention From Your Agent
Since fewer people will be selling and buying in the winter months, it's quite likely that your real estate agent will have a lot more free time on their hands and will be able to give you more of their attention. Instead of sitting back and waiting for the New Year to arrive, take the opportunity to redefine your needs to your agent so – no matter the season – you'll have someone who's truly prepared to tackle the market for you.
The Added Perks Of A Slower Season
Most home sellers will have been advised by their real estate agent that the winter market is a lot slower, so you may be able to get some added benefits along with your purchase that make for a better deal. Whether you can garner a better negotiation, a quicker closing date or provide an offer that includes updated home appliances, there will probably be a few opportunities which will make the cooler winter search worth the effort.
The winter months can be a great time to hibernate, but they can also be ideal for searching for a home if you're in the market. With the slow selling season, you may be able to take advantage of lower prices and more perks along with your purchase.
If you're planning on moving a little bit sooner than expected, you may want to contact one of our local real estate professionals to see what opportunities are on the market.