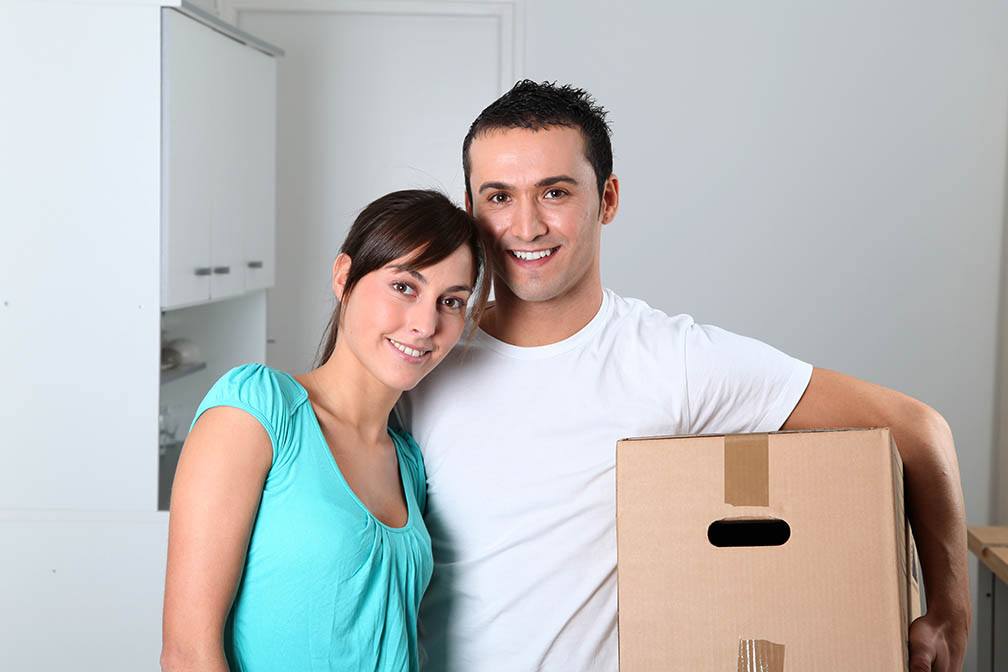 It's great news if you have enough financial capital that you have the option of investing in a rental property, but being able to afford it is only half the battle. Since you'll need to find and keep the right renters in order to make a profit, here are some ways that you can ensure your property will be a financial benefit.
Price It Right
It's important to turn a profit, but overpricing your property may mean that you'll have limited options. Instead of making it a guessing game, take a look at the rent in the neighborhood and read through the listings to determine a potential price. This will enable you to find the ideal tenant who knows your apartment is worth what you're charging without pricing yourself out of the market.
Keep It Clean
A lived-in home can be quite time consuming to show well, but it's very important to clean up before potential renters see it. While a spick-and-span space that is clutter free will give viewers the sense that you're a responsible landlord, a disorganized area full of stuff will probably lead them to look elsewhere.
Go With Your Gut
It may be one thing for a potential tenant to have good references and ample income, but it's important to think about more than what a person looks like on paper when choosing a tenant. Instead of going for the sure bet, choose a tenant that you feel you can trust as they might just be the least likely to let you down.
Deal With The Details
There are numerous stories about bad landlords, but it's important to attend to the needs of your tenants so that you can avoid a high turnover rate. While the wrong tenant can be difficult to deal with, the right tenant will be someone that will behave responsibly and will expect the same from you. This means you'll have to fix minor repairs and replace leaking faucets in a timely manner, and you'll be able to expect the same courtesy when it comes to paying on time.
Having a rental property can be a very beneficial investment, but it's important to be a good landlord and set the right rental price so that you can retain good tenants. If you're currently searching for an investment property, contact your local real estate professional for more information.