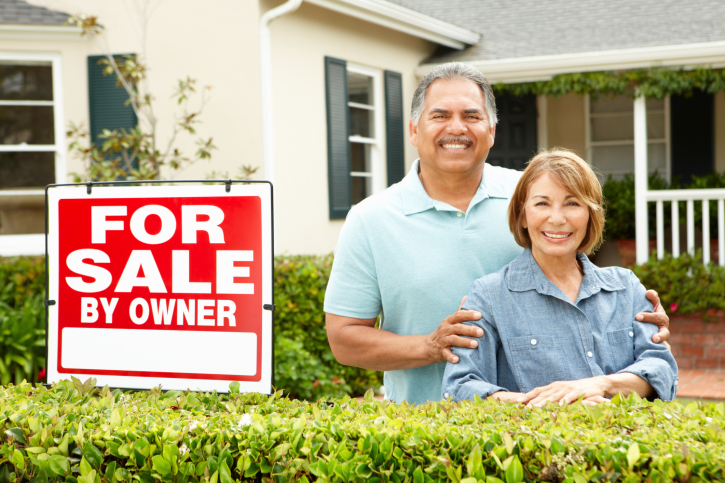 There is no requirement for a homeowner to work with a real estate agent when selling a property, and many homeowners consider saving themselves the cost of a real estate agent's commission fee in an effort to reduce costs and to keep more money in their pocket from the sale. While this may seem to make sense, the fact is that a real estate agent's services have true value to you, and there are several key reasons why you want to work with a real estate agent when selling your home.
Assistance With Pricing The Home
Before you initially list your home for sale, you must decide what a fair and reasonable price is. You may actively compare price per square foot data with other homes in your community to arrive at a reasonable estimate, but there are other factors that come into play. For example, one and two-story homes will have a different price per square foot even in the same neighborhood, and property condition and layout will also play a role. Pricing your home right from the start will generate immediate interest and will help you to sell your home more quickly.
Marketing Expertise And Services
It is not enough to simply list your home for sale, and you must also actively market your home for sale. A real estate agent does much more to market your property than simply place a sign in the front yard. Everything from using online marketing avenues and mobile apps services to hosting open houses are often included in an agent's services, and these often take time, effort and financial resources to execute. These are often included in the commission that you pay to your agent.
Skilled Negotiations Services
Negotiating with a buyer and buyer's agent on your own is possible, but you may find yourself making impulsive, emotion-driven decisions. A real estate agent is skilled with negotiations and can help you to remain clear-headed and focused on your goals during negotiations. Keep in mind that there are multiple times throughout the process when you may need negotiate with the buyer.
The Need To Pay The Buyer's Agent
You may not save as much money as you might think on your real estate agent fees by listing your home on your own. Keep in mind that the seller typically will pay for both the buyer's agent and the seller's agent fees. Even if you list your property for sale on your own, you will still be responsible for paying the buyer's agent fees.
The bottom line is that most real estate agents work hard for their clients, and they bring true value to the transaction. If you have been thinking about listing your home, you may consider speaking with an agent about the services that he or she can provide to you.