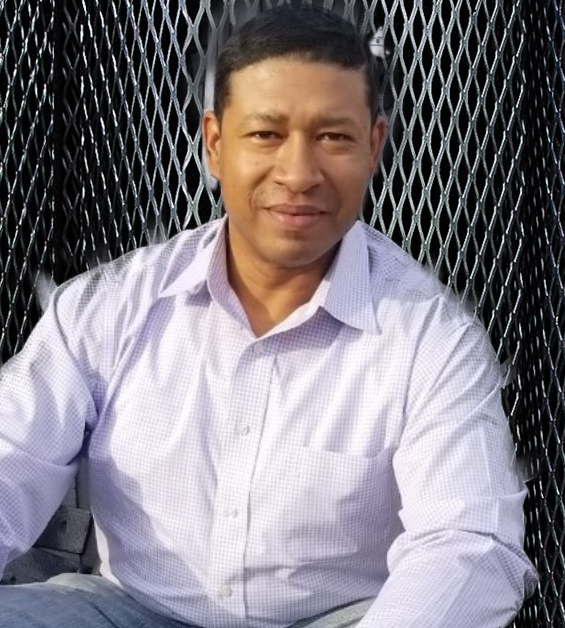 Ashley Henkis – REALTOR®
ashley.henkis@remax-allstars.com
Phone (832) 381-6853
"A creative man is motivated by the desire to achieve, not by the desire to beat others." Ayn Rand
Originally born in Belize, Central America I currently reside in Cypress, TX with my wife, 2 kids and a rescue dog named Labelle. After honorably serving nearly a decade in the "World's Finest" United States Navy I settled in the Houston area where I completed my Bachelor of Business Administration Degree and I have called this home for the past 20 years. I enjoy keeping on top of my community by staying knowledgeable about new developments and my wife and I enjoy experiencing both new and established dining and social spots.
Coupled with my vast experience from the military as well as the oil and gas industry, I am passionate about helping others and dedicated to serving my clients by listening to their needs, being a source of resources and information while guiding and negotiating through the home selling or buying process. I have experienced the emotional stress and complications when selling or buying a home. For those reasons, I am able to combine my professional experience and "client first" mindset to navigate the intricacies of the real estate industry.
So, whether you are looking to sell or purchase the home that is "right" for "this" stage of your life, I am ready to assist you with trustworthy, ethical, and committed customer service.