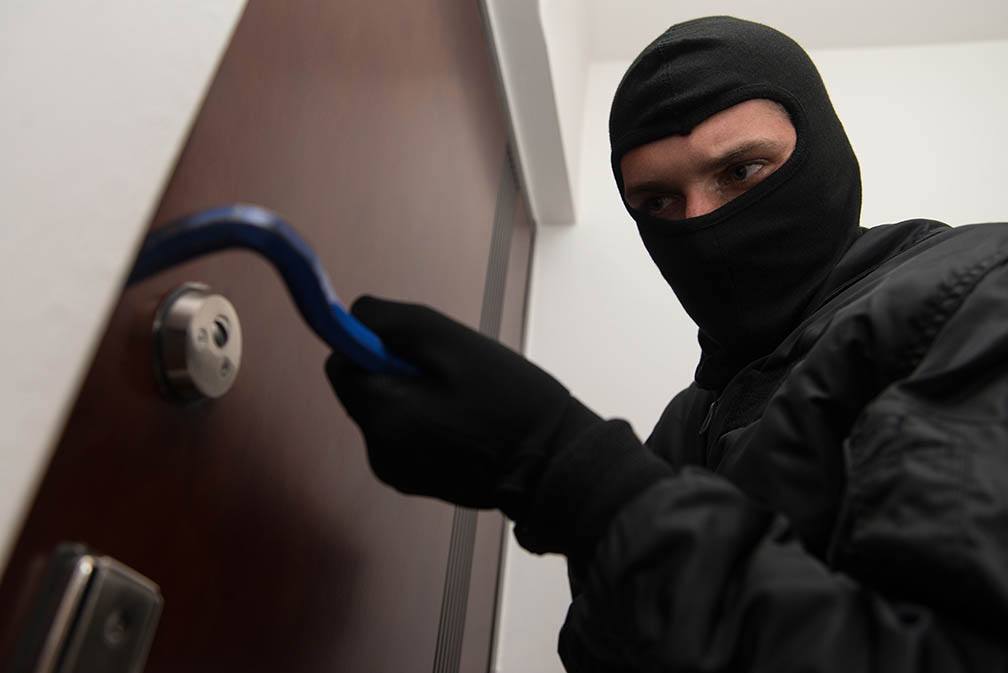 Whether you're going on an extended holiday or are just concerned about security in your neighborhood, you might be curious about the best ways to pursue safety in your home. If you're wondering how you can successfully stave off theft without a high price tag, here are some tips for protecting your property.
Keep It Clean
It's often said that one of the first things a burglar will look for when it comes to a prize home is an unkempt property. Fortunately for you, this means that keeping your property clean and tidy is a great way to prevent your home from being targeted. While everything doesn't need to be spic and span, it's a good idea to ensure that the lawn is mowed, the trees are well maintained and no tools or toys are hanging out on your yard for days on end. It might seem inconvenient, but it has the double-convenience of keeping your property clean and preventing crime!
Install Motion Activated Lights
It might have seemed like a good trick a few years ago to leave on the lights in the hope of scaring away burglars, but with more sophisticated technology comes more sophisticated methods. While you may want to use timers for your lights so they can go off randomly and give the illusion of you being at home, you may also want to spring for motion-activated lights. There is no 100% guard against crime, but motion-activated lights can work to scare off someone who's up to no good and illuminate your property for observant neighbors.
Secure Doors and Windows
Locking your doors and closing your windows might seem like the most apparent of security tips, but it actually goes a long way in deterring crime. Burglars are often looking for the easiest target and that means that an unlocked door or a slightly ajar window can go a long way in convincing them of a prospect. Instead of risking it, ensure that your doors are locked and all windows are secured before leaving your home. You may also want to use extra reinforcements if you have sliding windows or French doors.
Protecting your home may seem like it comes at a high premium, but there are very simple and economical ways to keep your home secure. If you're currently preparing to put your home on the market, contact your trusted real estate professional for more information.