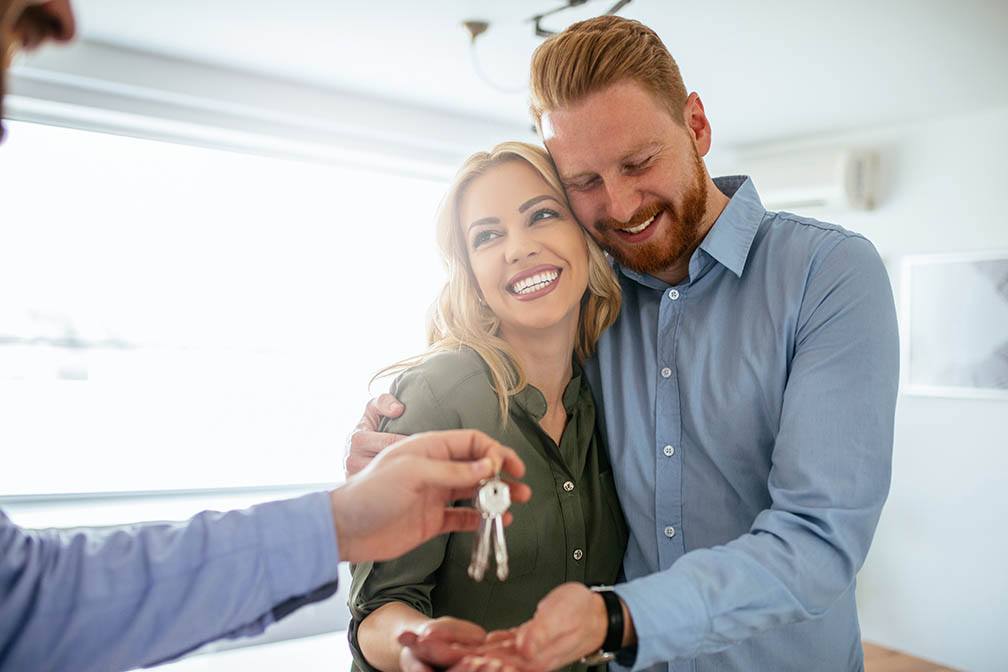 Without a doubt, it can be both overwhelming and exciting to find your dream home and be able to put the money down for it. However, there are a lot of things to know before signing on the dotted line so you can avoid buyer's remorse. Instead of going it alone, here are a few tips to keep in mind before you decide to commit to your new home.
A Good Agent Is Important
Many homeowners want to find the right place on their own, but having an agent along to assist you in the process can go a long way towards finding your ideal home at the right price. Instead of risking it, choose an agent that comes highly recommended and has an abundance of experience in the business.
Is The Price Right?
It's easy to be taken in by a beautiful home, but before putting money down you'll want to calculate your debt-to-income (DTI) ratio to make sure it's within reach. You may feel like you can make it work, but paying a too-high mortgage will become a drain over time and may ruin the happiness of your home investment.
What's The Potential?
When it comes to first-time buying, many potential homeowners go into it with unrealistic expectations. However, demanding too much of your investment can mean you miss out on the gems that have a lot of hidden potential. Instead of saying 'no' right away, consider what you can improve for little cost.
Researching The Neighborhood
The focus for many homeowners is definitely the house, but 'location, location, location' is a cliche; for a reason. Instead of focusing only on your home, ensure you'll be living in a neighborhood where you can feel safe and will have access to all the amenities you need.
Investing In An Inspector
A home inspection may feel like a formality, but it's important to have the right inspector so they will notice maintenance items that can hugely impact your finances. While little items that need to be fixed-up are not a big deal, issues with the foundation or the roof can cause major grievances if they're not detected.
There are a lot of things to keep in mind when it comes to buying a home, but by doing your research and being aware of your financial outlook, you'll be well on your way to a good investment. If you're currently in the market for a home, please contact your trusted real estate professional for more information.