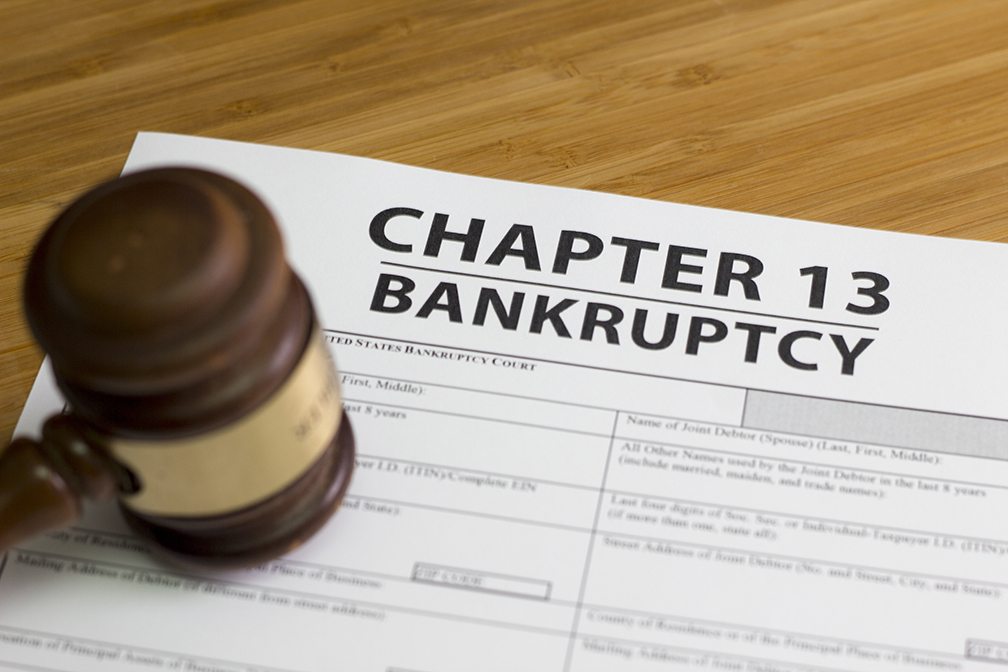 While it is sometimes the best option to get your finances repaired, the bankruptcy and following discharge period can be tough. However, while it may delay things for a couple of years, the good news is that even a bankruptcy won't stop you from borrowing a mortgage to buy a home. In today's article, we will share some insight into how you can get a mortgage loan after going through bankruptcy.
Step 1: Get A Professional Credit Assessment
Once your Chapter 7 or Chapter 13 bankruptcy has been discharged, you will be required to wait for at least two years before you're able to take out a mortgage. During this time, it is a good idea to sit down with a credit professional and get an assessment. Individuals and families with a bankruptcy on their credit file are going to go through a bit of extra scrutiny when taking out future loans. So spend a bit of time working on cleaning up your credit.
Step 2: Figure Out Your Monthly Budget
As you move closer to buying a home, you will want to start living off of a monthly budget. This will help to ensure that you are always prepared for your monthly mortgage payments and aren't left short of cash when payment time comes. A budget can be as simple as a spreadsheet listing your monthly sources of income and expenses. Alternatively, you can use iPhone or Android apps which help to make budget tracking easier.
Step 3: Get Your Down Payment Saved Up
You will also need to start saving for the down payment that you'll place on your home. The amount that you will need depends on a variety of factors including the city you're buying in, the size of the home and much more. If you're unsure about this, contact us and we'll share some insight.
Step 4: Maintain Your Spending Discipline Until It's Buying Time
Finally, it's worth noting that you will need to be very disciplined in the period between your bankruptcy discharge and your mortgage application. Your credit report has to stay clean so that your mortgage lender does not doubt your ability to pay.
Don't get discouraged if you have some work ahead of you to get your credit repaired. With a little time and effort, you can put your bankruptcy behind you and move on as a happy homeowner. To learn more about the financing process and to discuss your options, contact your local real estate professional.