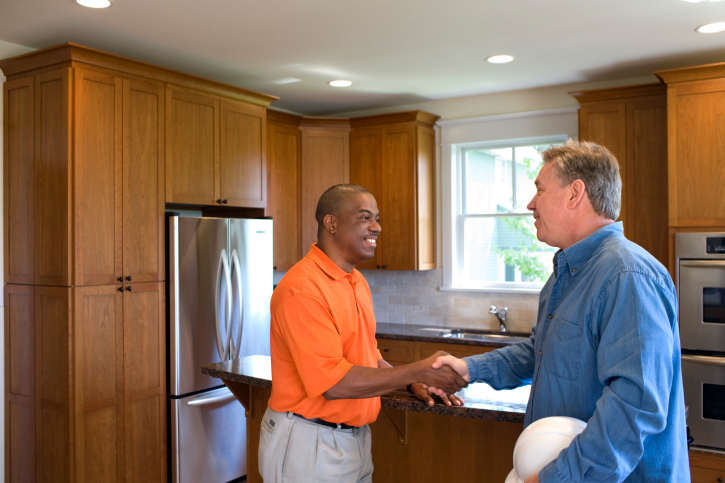 If you've been searching the real estate market for a while and you've finally come across a home that you love, it's possible you may be ready to pounce at any price. However, if you're hoping to bring the seller's price down for a deal that's closer to what you want to spend, here are some ways you may be able to have your home and pay the right price too.
Get Some Background on the Sale
It's important to realize that by understanding the motivation of the seller, you'll be better able to give them the kind of deal they're looking for. So, instead of going into it blind, ask questions to try and determine why the home is on the market. If the motivation happens to be time-related, and the current owners are moving to a new city or have purchased another home, you may have some leeway in terms of what you're offering. By knowing the motivation ahead of time, you'll be able to better align your offer with the seller's expectations.
Research the Surrounding Market
This will definitely be something that a real estate agent should help you with, but utilizing a Comparative Market Analysis (CMA) will enable you to determine the sale price of houses in the area and should give you an idea of what constitutes a reasonable offer. While it's important that this compendium is made up only of properties that have successfully sold in the local neighborhood, this can easily reveal if the seller's price is standard and should give you insight into what the limitations in your offering price should be.
Consider a Quicker Close
It can seem like real estate all comes down to price, but there are a number of things you may be able to offer the home seller that may make them seriously consider a lower offer than they were hoping for. Instead of thinking only in terms of price, you may want to suggest a closing date that is sooner than usual; in the event that they've already purchased a home this will work out better for them in terms of cost savings and may make up for a difference on price.
If you've found your ideal home after viewing a lot of houses and you're wondering how you can make it a better deal, you may score a lower price by being aware of a seller's motivations or offering a quicker closing date. If you're curious about other tips for real estate success, you should contact your trusted real estate agent for more information.