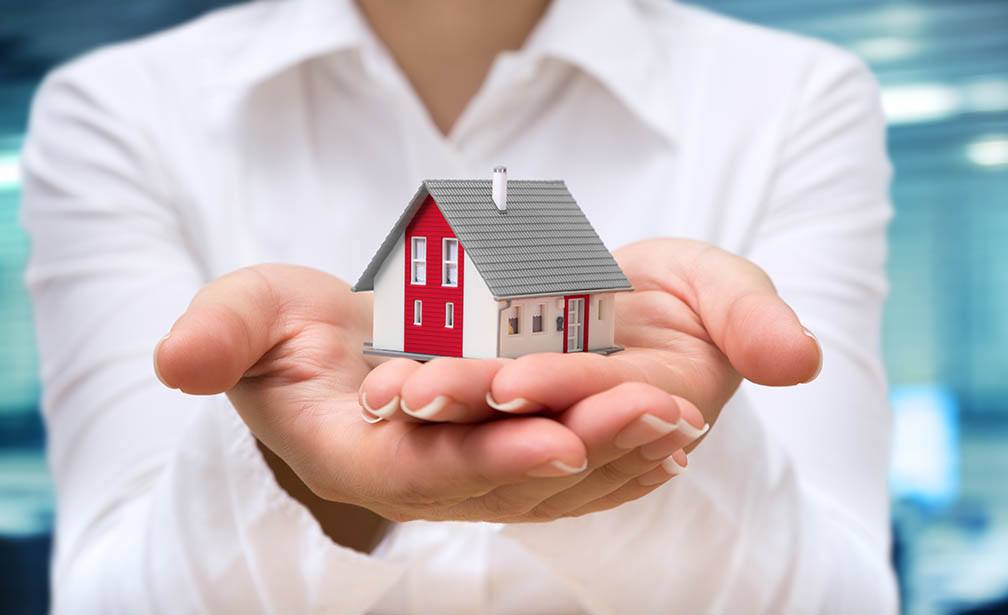 Many homebuyers struggle with finding a home that is within their price range, but many of those perusing the market also struggle when it comes to the search. If you're currently in the real estate market and are having difficulty finding a good selection of homes, here are some ways to expand your search so you can find an opportunity you're prepared to invest in.
Look Over The Old Listings
Whether you do it on your own or enlist the help of your real estate agent, it's worth looking through the old listings to determine if any old opportunities are still available. There may be many formerly listed homes that have since sold, but homes that have lingered on the market may be open to offers; they may also be more aligned with the current market rates. Instead of taking the listings for granted, search for old opportunities that might turn up something good!
Consider Other Marketing Strategies
The market has changed in recent years, but the way that people choose to sell their home has changed along with it. While it's still possible to see a sign on the front lawn or find a home on a real estate agent's page, social media has become a very popular way to buy and sell. Aside from looking through the listings, consider searching Twitter or Facebook posts for homes that are for sale in your area. While you may not find your dream home, it's entirely possible that an interesting detail or neighborhood that might have been missed will capture your attention.
Keep An Eye On Expensive Listings
Most homebuyers will immediately write off a listing that is out of their price range, but homes that are overpriced will often sit on the market. Fortunately, for many homeowners, this is something they can use to their advantage. Instead of avoiding pricey homes altogether, make sure to keep tabs on ones that are a little bit out of range but manage to pique your interest. It's entirely possible that they won't come down in price, but if they do it may be well worth the wait.
Many homebuyers struggle to find a home in a tight market, but by keeping an eye out on listings and considering all of the post-modern strategies for marketing, you may be able to find your dream home. If you're currently searching for a home, contact your trusted real estate professional for more information.