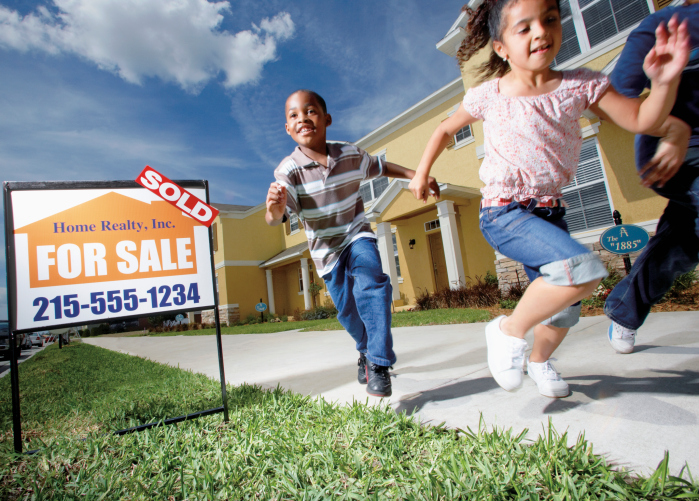 Real estate sales contracts can be confusing, and there seem to be contingencies and special circumstances for many different events built into a standard contract. One option that your real estate agent may ask if you are interested in is an escalation clause. This is typically an optional clause that you can choose to invoke if you desire, so you should take time to learn more about what it is before you make your offer.
What Is an Escalation Clause?
It can take a considerable amount of effort and time on your part to locate the perfect home to purchase, and the last thing you may want to do is to lose the home that you have fallen in love with during a bidding war with another buyer. However, you also do not want to make an offer that is so high that it is not attractive or beneficial to you. Ideally, you want to get your dream home at the lowest price possible.
An escalation clause essentially permits you to make an offer, but it has a built in option for a higher offer that will go into effect if the seller receives an offer higher than what you have offered. Essentially, it serves as an immediate response to a second offer to protect you in the event you are involved in a bidding war.
How to Use an Escalation Clause
An escalation clause can be highly beneficial, but you do need to understand how to use it. First, your initial offer should be competitive enough so that the seller shows interest in it. Second, your escalation clause offer should serve as your maximum offer. This offer ideally will remain in the limits of the market value of the home. It also should still be affordable for you to purchase. If you are not comfortable making a higher offer or if your higher offer would price it out of market value range, you may consider not using the escalation clause.
The ability to automatically raise your offer with an escalation clause can be beneficial when this clause is used properly. You can speak with your agent more about the interest in the home by other buyers as well as the overall market conditions to determine if using an escalation clause would be beneficial for you when you are structuring an offer to present to a seller.