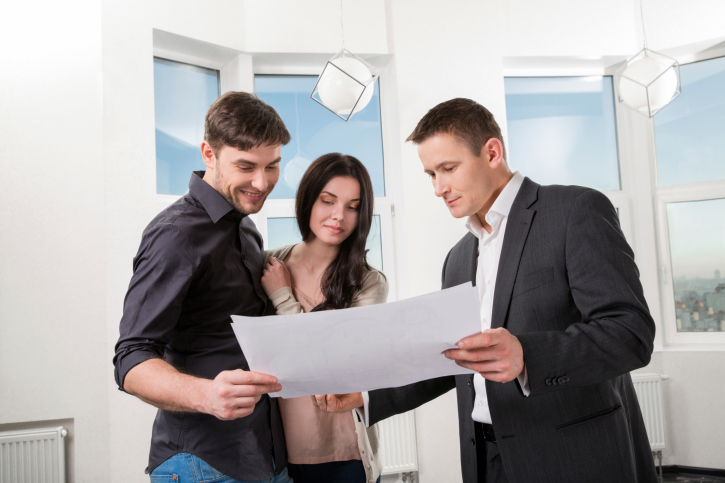 While there may be instances when a homeowner must sell a property and move regardless of market conditions, there are other times when the value of the property will be a deciding factor in whether a homeowner moves or remains in the home for a longer period of time.
Some homeowners will attempt to determine the current value of their home on their own or order an appraisal, but these values are not always an accurate representation of a realistic listing price. There are a few good reasons why it is best to request valuation services from a real estate agent to determine a listing price rather than to refer to an appraiser or estimate value through personal market research.
Appraisals Use Older Comparable Data
Some homeowners will contact a real estate appraiser for a valuation, but these valuations will not always reflect a listing price that a real estate agent would recommend. One of the reasons for this is due to the fact that appraisals can sometimes use older comparable data, and some of these comps may even be six months old or older. In many areas, market conditions can change dramatically within a few months, so older comparable data will not provide a reasonable listing price.
Consumer Preference Is Important In Valuation
Appraisals are generally objective, and they take into account property age, size, room layout, and other physical factors. However, consumers who are in the market to purchase a new home will also take into account other factors like how desirable the location is, the style of the home and smaller designer touches that the appraiser will not typically take into account. This can all affect the actual listing price, and these are all factors that a real estate agent will take into account.
Properties May Have Special Features That Affect Valuation
Appraisers only have access to specific information when reviewing comps, and they therefore cannot take into account special features that a property has that may affect value. For example, upgraded appliances, a security system, a new HVAC system and other features may increase value, but the appraiser may not take these into consideration. A real estate agent will review all aspects of the home to help determine a fair and reasonable asking price for the home.
Valuation is an important factor in many homeowners' decisions about whether to sell now or sell later. Those who are interested in learning about the value of their property should reach out to their trusted real estate agent for assistance.